Boost your sales, buy at reduced prices and increase your efficiency!
As a part of our huge global network, you are guaranteed to benefit!
FORKLIFT 100
All Features (listed below) included
FORKLIFT 200
All Features (listed below) included
FORKLIFT UNLIMITED
sell an unlimited machines

All Features (listed below) included
Get started with these and many more features:
Feature List (Included in every Package)
Sell more machines - We have 2 million buyers waiting

Find up to 30% more machines that are shown exclusively for dealers

Save tons of money - Buy with dealer prices

Always find the exact machine that you need with our In depth pro search

Dedicated "Forklift" App to get access to all functionality on the go

Create Quotes, Flyers or order confirmations with just one click! (Available for selling, rental or package offers)

Manage your branches: Mirror your stock from every branch while everyone maintains their own stock!

Be the first to buy! Get notified whenever your desired machine is entered in forklift

No additional work needed: We import your machines 100% automatically

Company profile - Be shown in our dealer search and gain additonal google visibility!
Unlimited
Sell an unlimited amount of machines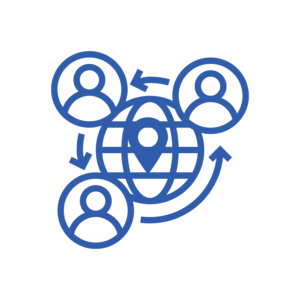 Regional & International
You decide whether you want to build up your local business or beyond!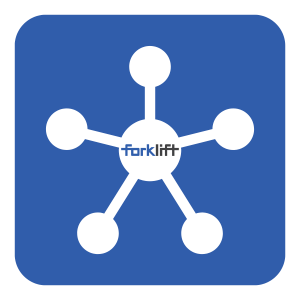 Automatic data maintenance
We import your machines fully automatically. Without additional costs and without additional effort for you!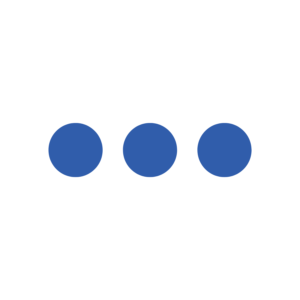 and much more
All other available tools can be found in our package overview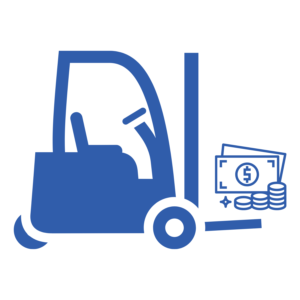 Sell fast
Our more than 2 million users are looking for machines like yours every day!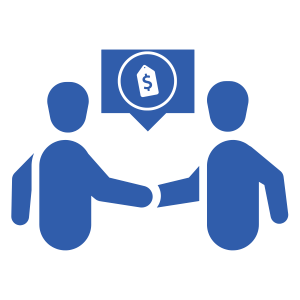 Cheaper dealer prices
As a Forklift member, you buy machines at lower dealer prices!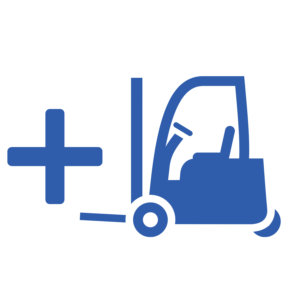 30% more machines
Forklift members have access to up to 30% more machines than the end customer!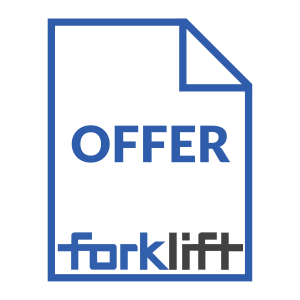 Creating offers in 12 languages is a child's play. Not only for your own, but also for third-party machines!
Learn more>
Your success is our goal!
Join our international network and and start to benefit from our digital know-how!
Our team is happy to help you with your requests!